Small Daisy Handmade Paper Flower DIY Tutorial
The little daisy represents pure beauty, innocence, joy, happiness, hope, and love deep in my heart. Today I will teach you how to make a small daisy paper flower.
This is a very cute little daisy, just plug it into a discarded glass bottle and it can become a beautiful home decoration. Let's learn together now.
Material: paper, scissors.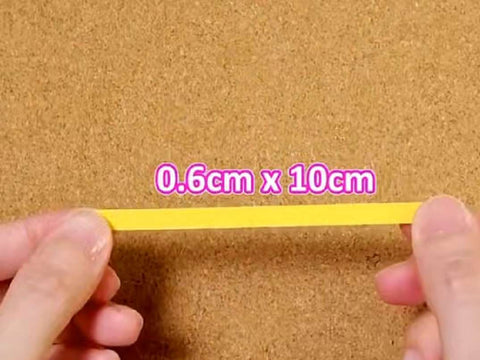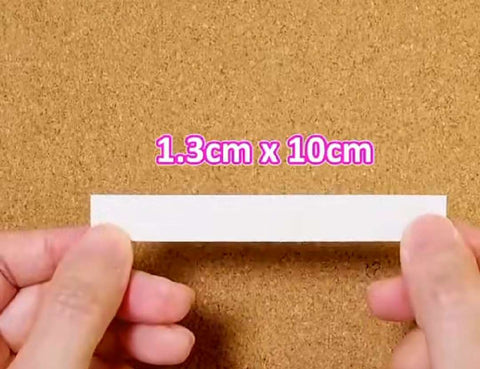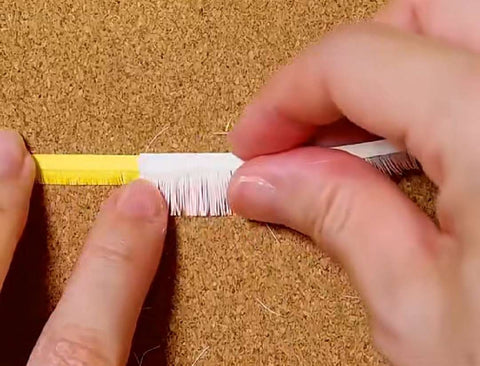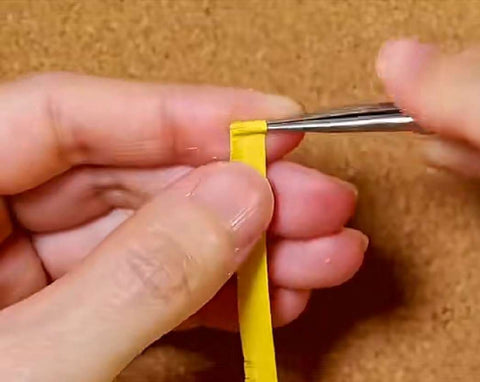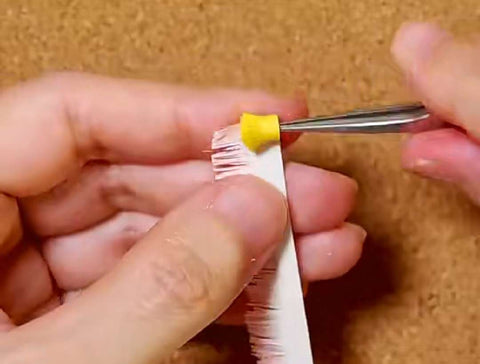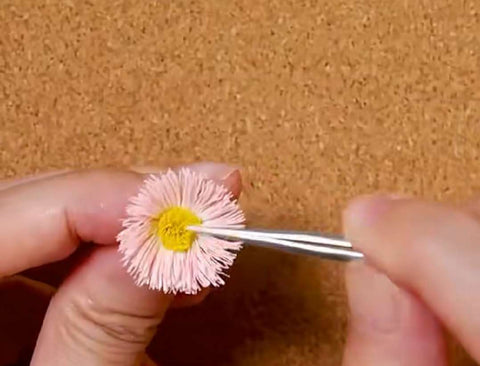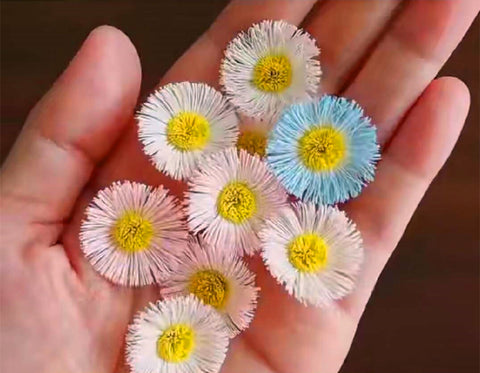 DIY Paper Flower
Handmade Paper Flower
Homemade Paper Flower
Paper Flower Pattern
Paper Flower Tutorial