Copper Wire Winding Ring DIY Tutorial
For those of you who like DIY, come and learn how to make this creative copper wire rose ring! ^_^
We often find some very creative little things when we visit the jewelry store and can't help but buy it, in fact, we can totally make one out with our own hands. This super creative rose ring is handmade from copper wire, small and cute, looks exquisite, you will definitely like it.
Materials and tools: metal wire (silver, red), lipstick or other cylindrical objects of about the same size.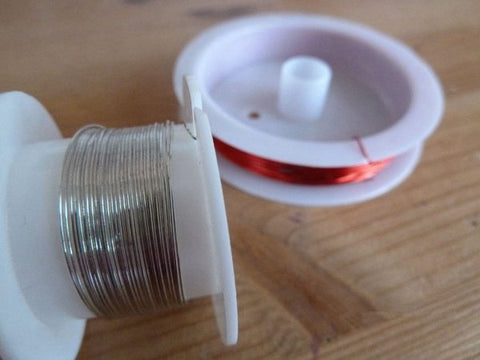 Step 1: Cut off a piece of silver iron wire and a red iron wire about 20 cm in length, twist them a little bit, and twist them together. Don't screw them too tightly.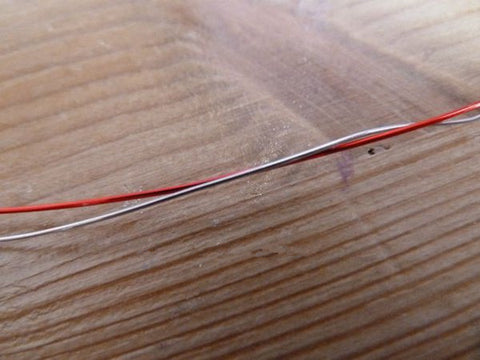 Step 2: Use the cylindrical shape of the lipstick to specify the shape of the ring.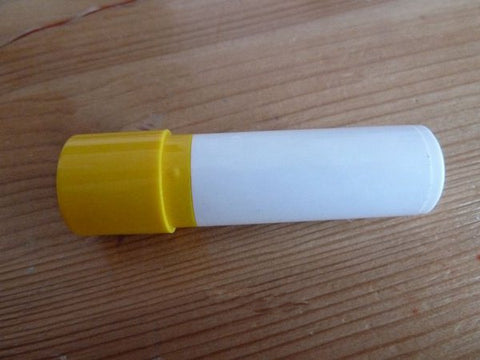 Step 3: Put the lipstick in the middle of the iron wire, as shown in the picture, use the two ends of the iron wire to wrap the lipstick twice.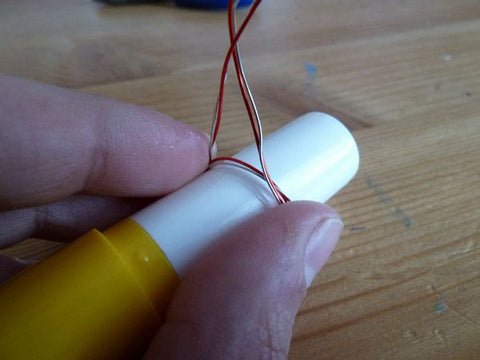 Step 4: Twist the iron wire into a knot, then you can take off the ring and put it on to try the size.

Step 5: Rotate the iron wire to form a rose shape.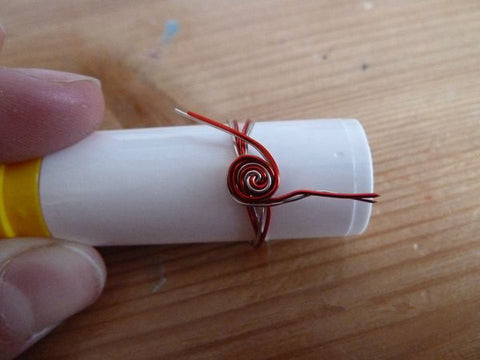 Step 6: Keep winding the wire until the rose flower is the right size, then cut off the excess wire after leaving 1 cm.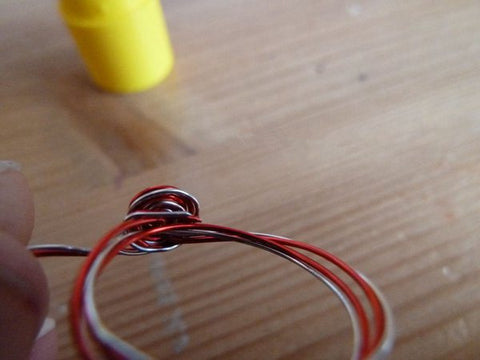 Step 7: Wrap the leftover wire around the ring on both side of the flower.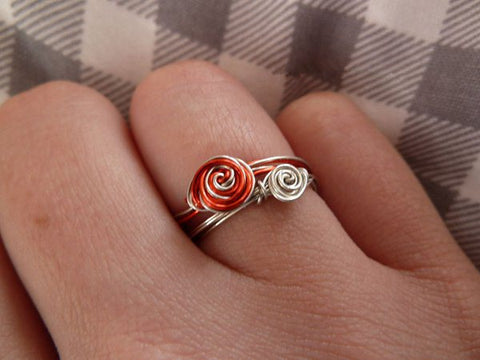 The exquisite metal wire rose ring has been made. You can also use different colors of metal wire to make a variety of styles of rings. Isn't it special to wear on your hand?^_^